100% Natural, Australian & Ethical Skin Care for the Lymphatic System
Free from sulphates, parabens, artificial colours & fragrances, fillers & animal testing. Non-GMO & Vegan
Ingredients: Purified Water, Sweet Almond Oil (Prunus amygdalus dulcis), Grape Seed Oil (Vitus vinifera), Glycerine, Emulgade 1000 NI (emulsifier), Euxyl PE 9010 (preservative), Lavandula stoechas, Citrus × paradisi, Cupressus, Cymbopogon, Melaleuca alternifolia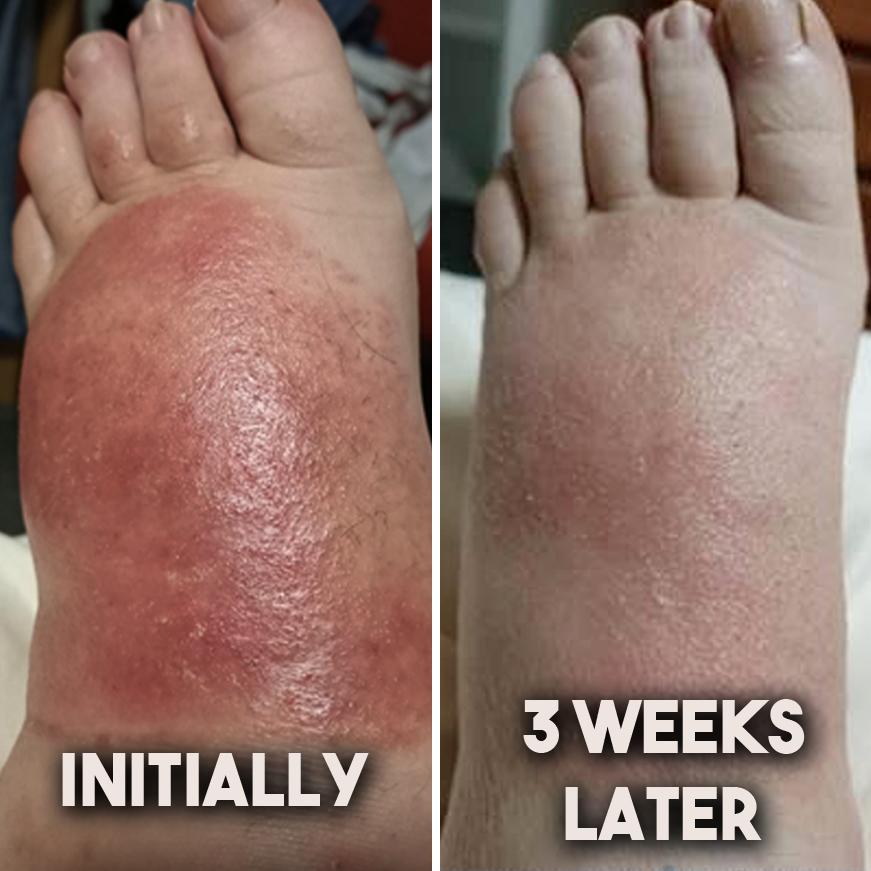 This patient had severe Psoriasis and only used our lotion for 3 weeks. Notice the Psoriasis is much improved and her swelling has gone down.
Uses: Lymphoedema, Lipoedema, veins, dry, itchy scaly skin, reducing oedema, cuts & abrasions, new surgical scars, acne, eczema, dermatitis, psoriasis, bruises, natural deodorant & insect repellent or if you have been bitten by a mosquito, post-shaving lotion for both men and women & general skin health.
This lotion goes a very long way and has a shelf life of 2 years.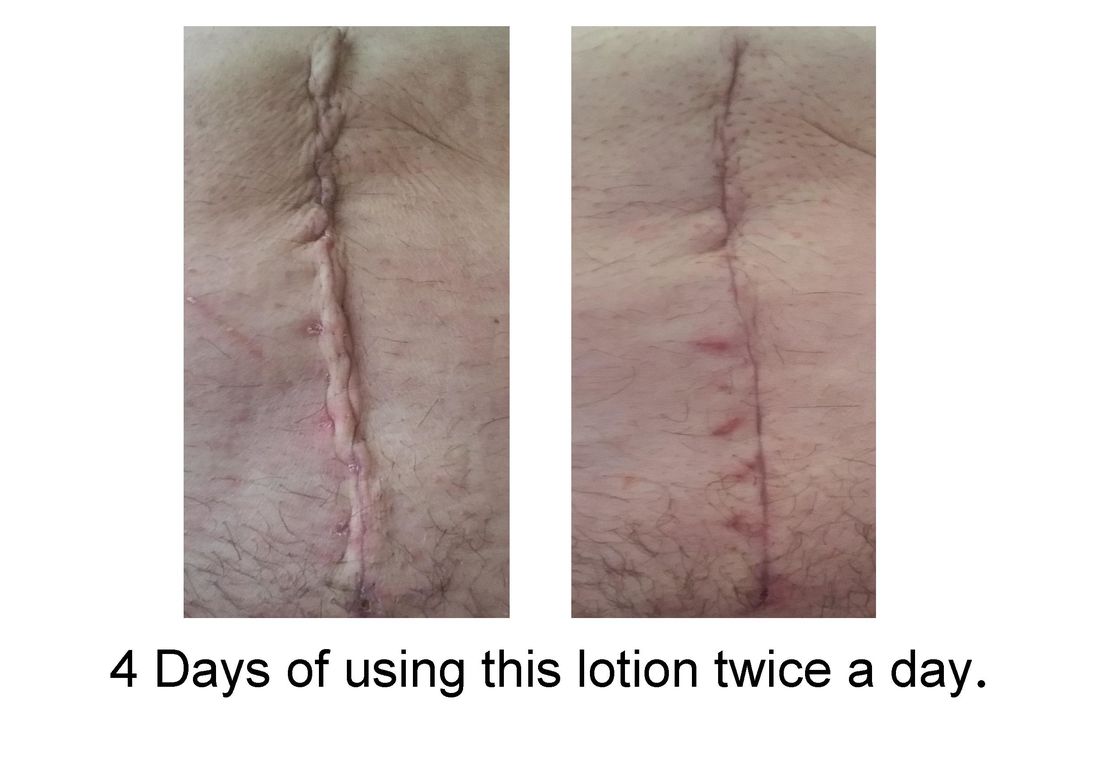 NewLymLotion is specially formulated by Newcastle Lymphoedema Clinic using pure, active healing properties of essential oils, our lotion re-hydrates, nourishes & soothes skin without leaving a greasy feeling.
Rich in anti-inflammatory, anti-bacterial, anti-fungal properties & containing two natural insect repellents our lotion provides a line of defence against bacteria & pathogens which can cause infection.
Purchases can be made through the clinic, by person, email or phone via direct transfer or credit card.
1 Litre Tub is $95 with postage of $25 for 1-2 tubs.
Direct Transfer details
Bank: Greater Bank BSB: 637000
Account Name: Osborn Therapy
Account Number: 717565258 Reference Name: